Successful CPAP therapy begins with the right mask.
With technologies that work together to provide breathability, adaptability and stability throughout the night, F&P Vitera is a mask that redefines comfort.
Keep cool and comfortable with VentiCool
Vitera headgear features proprietary breathable fabric that allows 21 times more air flow and 32% more moisture transfer than the material used in our leading range of full face masks.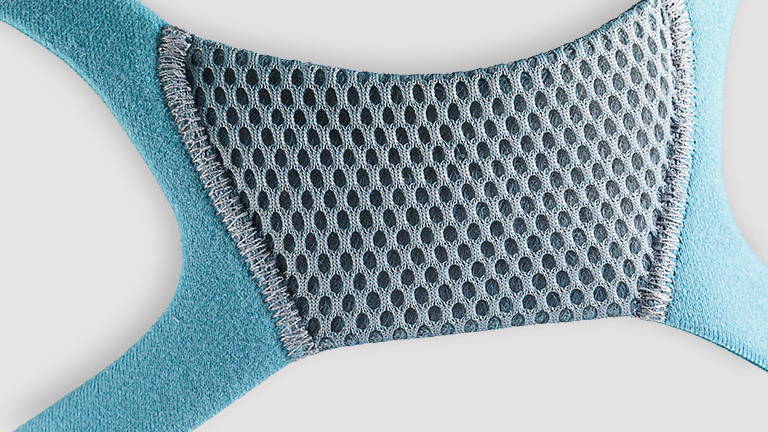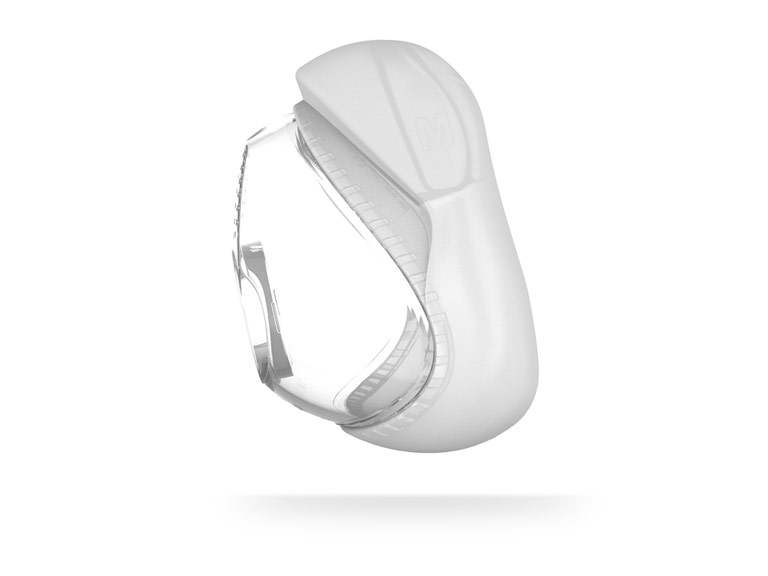 Freedom to move with RollFit XT
The RollFit XT seal allows the mask to dynamically adapt as patients move during the night, keeping the seal in place, as well as reducing pressure on the bridge of the nose. The RollFit XT seal extends 93% further than the previous generation RollFit seal.

Stable and secure with dynamic stability

The stability bar and RollFit XT seal provide dynamic stability to keep the seal comfortable and secure during the night.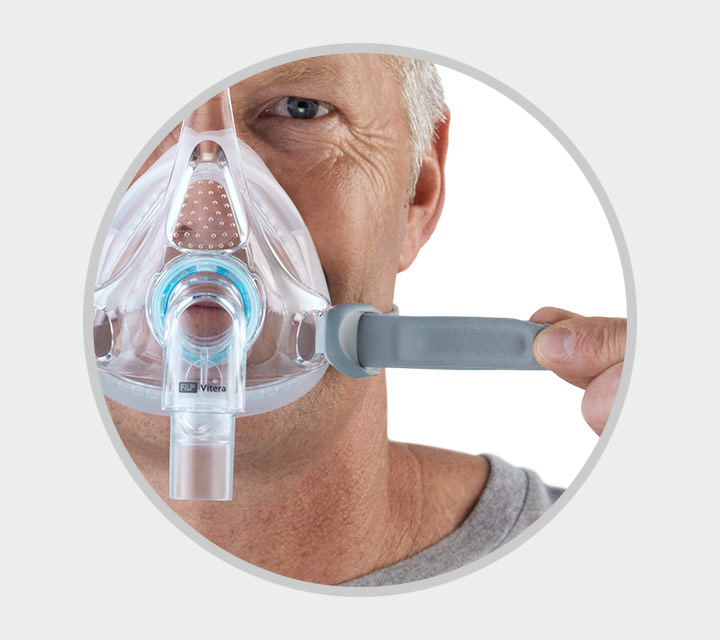 Easy adjustment for best fit.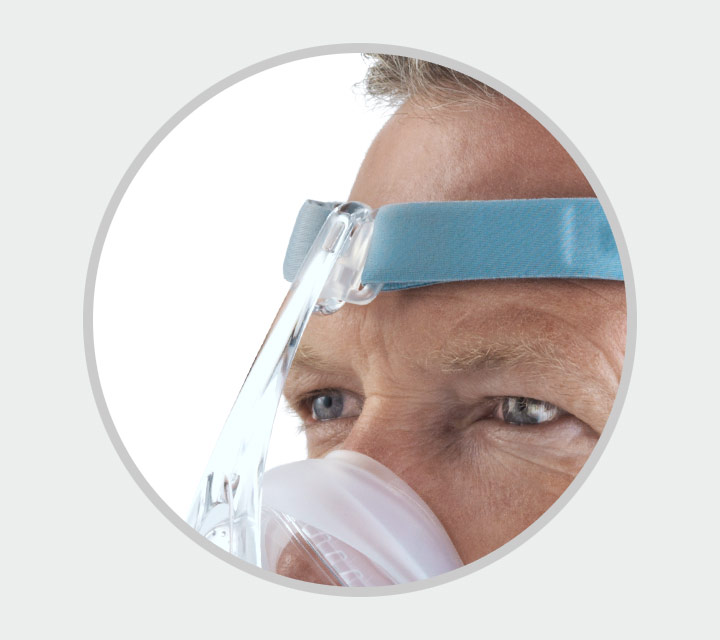 Reduces headgear tangling.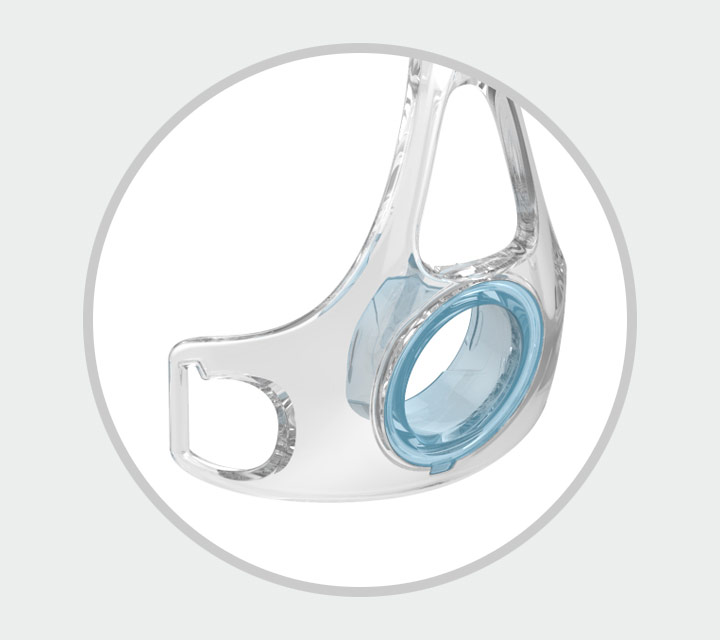 Blue highlights on the mask to assist with mask use.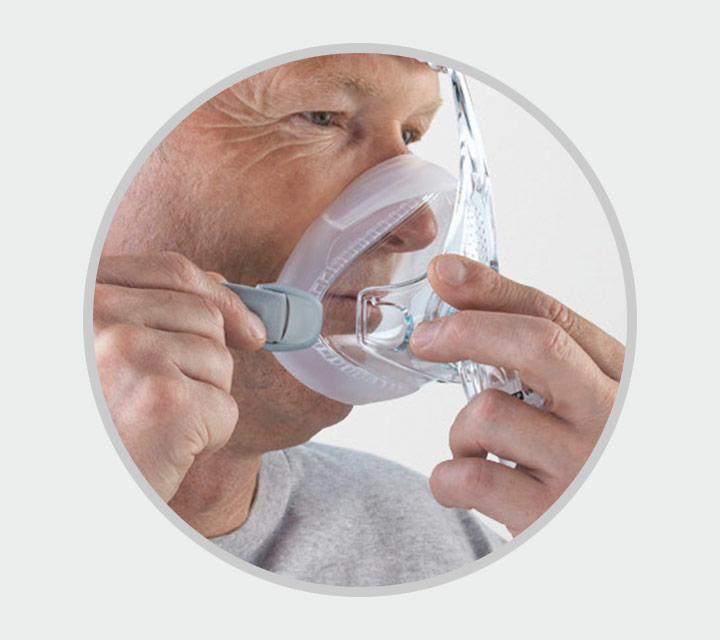 Designed to remain secure throughout the night.

Vitera Full Face CPAP & BiPAP Mask with 3 Seals (Small, Medium, Large), Elbow, Swivel, and Headgear.

VIT1SA (Small), VIT1MA (Medium), VIT1LA (Large)

90 Night Manufacturer's Warranty + 30 Night Risk Free Trial
A prescription is required for the purchase of this item.
Compatible with all Standard CPAP & BiLevel Machines

4-30 CM H2O (Recommended)

High Performance F&P Masks
Easy to Use
F&P masks are designed to be easy in every respect: set-up, cleaning, adjusting, and sleeping. Just fit and forget.

Superior Seal
Seal technologies, including AirPillow™ and RollFit™, help minimize leakage and maximize CPAP therapy comfort.

Comfort in the Contours
F&P's unique cushions feature super soft, lightweight materials that contour the face for a custom fit.

Pair this mask with the SleepStyle Auto
As the only CPAP machine with the American Arthritis Foundation's Ease of Use Commendation, every detail in the F&P SleepStyle has been carefully considered to make it easy for you to use.