The F&P Simplus is the result of intensive research and development, many prototypes and thousands of design hours. Fisher & Paykel Healthcare consulted patients, equipment providers and clinicians from around the world to develop a mask that simply fits + performs.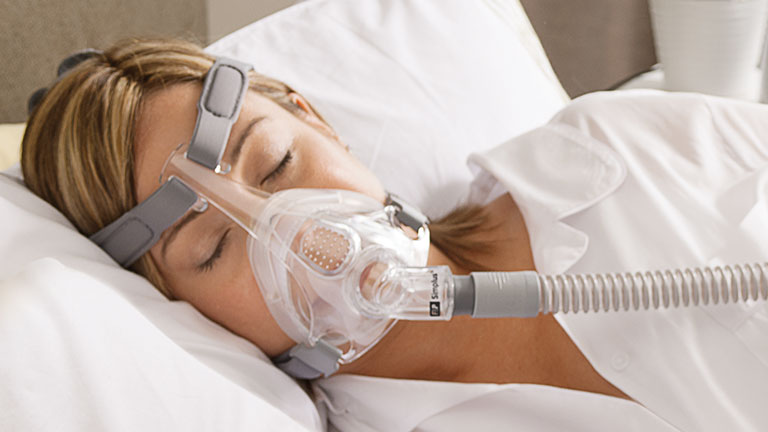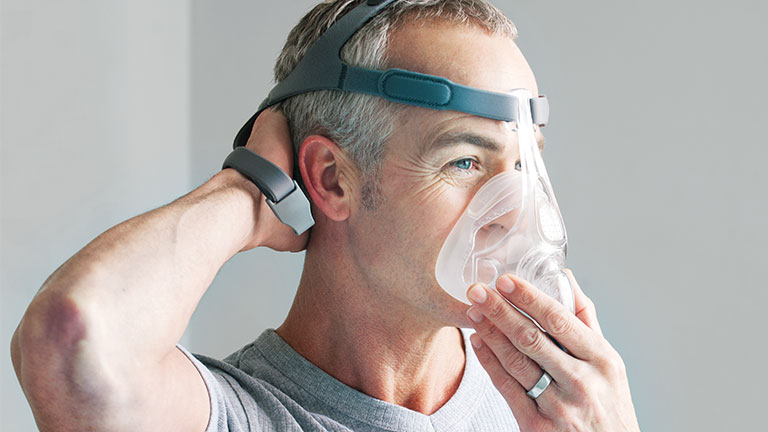 Only 3 key components:
• Full Face RollFit Seal
• ErgoForm Headgear
• EasyFrame
Only 3 adjustments required to effectively fit the F&P Simplus for the first time.
Simply Cleans: Quick + Easy
With a minimal number of parts, the Simplus has a one-frame-fits-all-seal-sizes and an 'Easy-Clip' Frame attachment for effortless assembly after cleaning.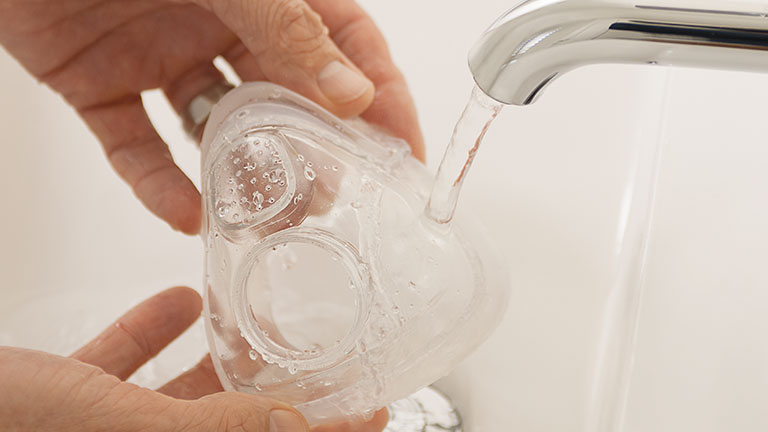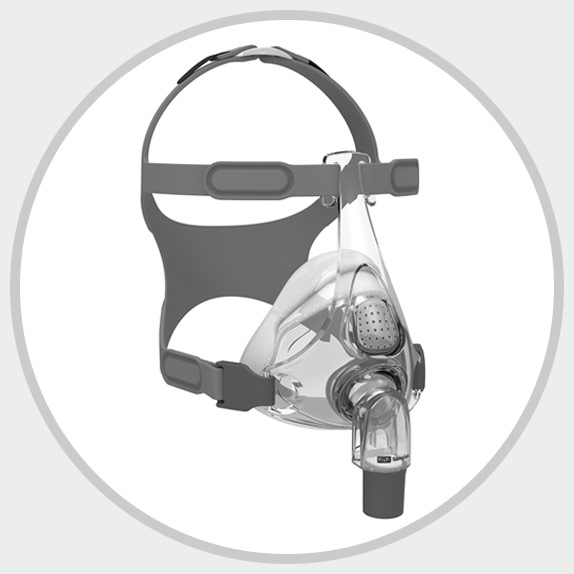 Ensuring a clear line of sight, the Simplus has a low-profile, stable and durable frame. The one frame fits all 3 seal sizes and has an Easy-Clip frame attachment to aid assembly after cleaning.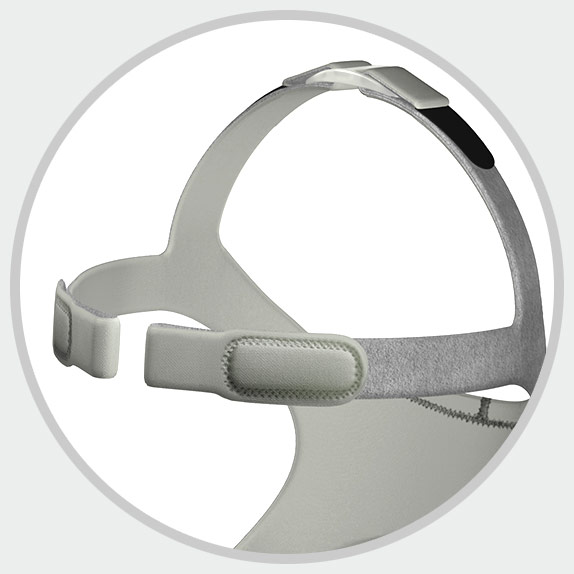 The self-locating, breathable headgear of this mask allows for unrestricted head movement (sideways, up & down). The Adjustable Crown Strap, enhances mask stability.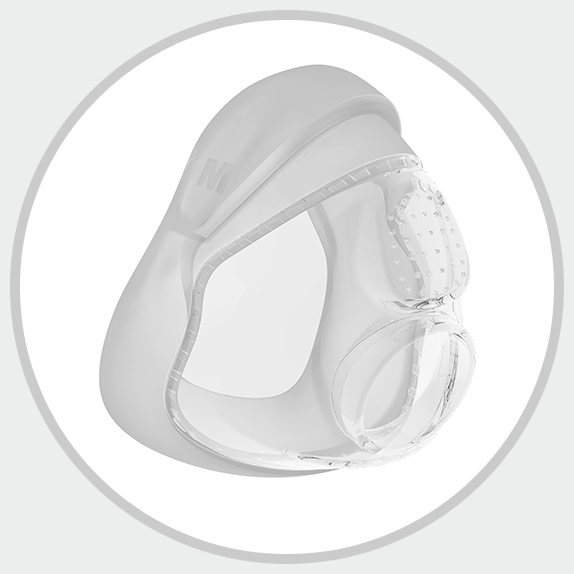 Comfortable, Effective Seal
The Simplus seal is auto-adjusting as it rolls back and forth on the bridge of the nose to minimize pressure whilst helping to enhance performance and reduce air leakage onto the face.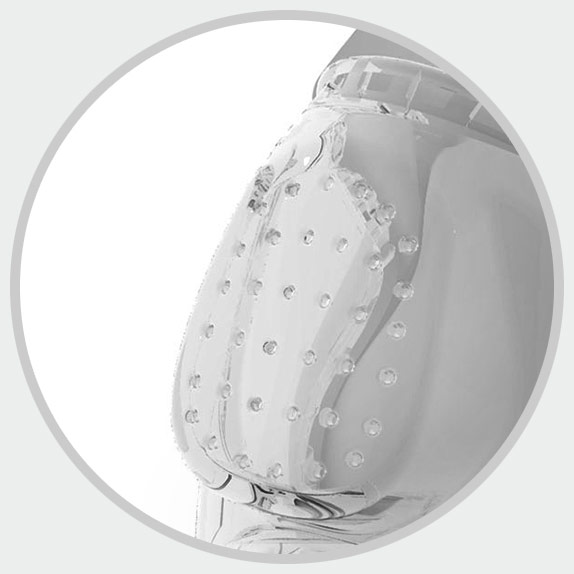 The advanced air diffuser, which is incorporated into the RollFit Full Face Seal, is designed to reduce noise and air draft for you and your bed partner so everyone gets a good night's sleep.

Simplus Mask with Full Face RollFit Seal (Small, Medium or Large), 360º Swivel Elbow, Adjustable ErgoForm Headgear, and Printed Instructions for Use.
09420012426154, 09420012426161, 09420012426161
400475 (Small), 400476 (Medium), 400477 (Large)
90 Night Manufacturer's Warranty + 30 Night Risk Free Trial
A prescription is required for the purchase of this item.
Compatible with all Standard CPAP & BiLevel Machines
4-25 CM H2O (Recommended)
High Performance F&P Masks
Easy to Use
F&P masks are designed to be easy in every respect: set-up, cleaning, adjusting, and sleeping. Just fit and forget.

Superior Seal
Seal technologies, including AirPillow™ and RollFit™, help minimize leakage and maximize CPAP therapy comfort.

Comfort in the Contours
F&P's unique cushions feature super soft, lightweight materials that contour the face for a custom fit.

Pair this mask with the SleepStyle Auto
As the only CPAP machine with the American Arthritis Foundation's Ease of Use Commendation, every detail in the F&P SleepStyle has been carefully considered to make it easy for you to use.