Successful CPAP therapy begins with the right mask.
Designed with your comfort in mind, the F&P Evora offers a gentle and secure nasal cushion that seals under the nostrils; and a soft CapFit headgear for a more comfortable and familiar fit.
Introducing the world's
first CapFit headgear
Starting anything new is a crucial time and learning to adjust to therapy is essential. With the unique design of F&P Evora, getting started with your mask is as easy as putting on a cap.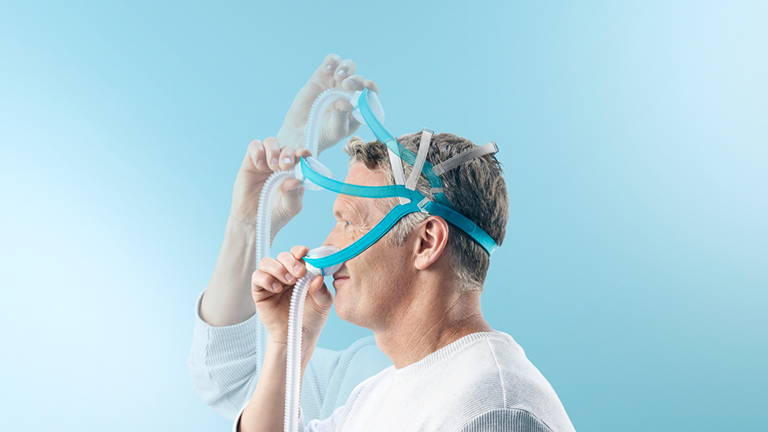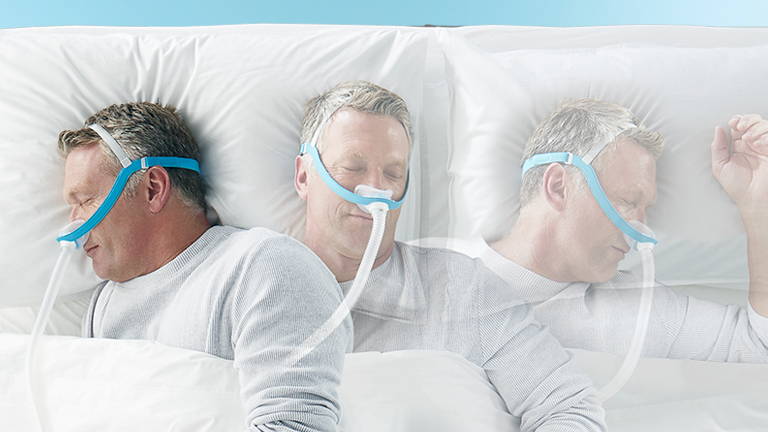 The unique compact seal and flexible breathing tube keep the mask comfortably in place without tugging or pulling as you shift, roll and move during sleep.
The minimalist design of Evora has 64% less headgear contact on your face - the soft-knit contoured headgear delivers the comfortable support you need. Evora provides a clear field of vision and an open feeling when in use so it is easy to sleep with.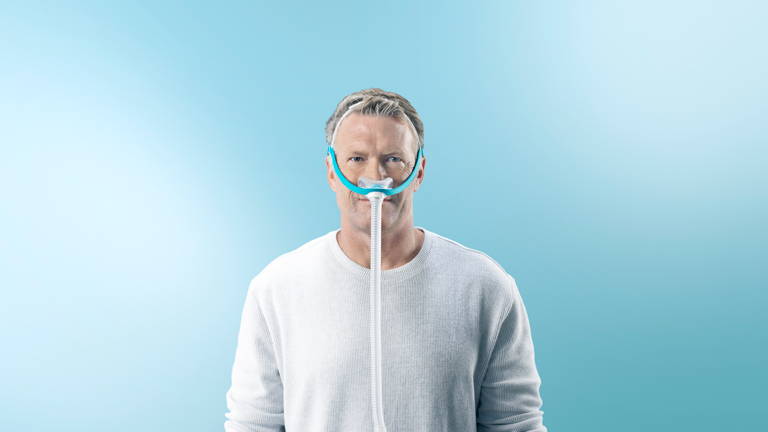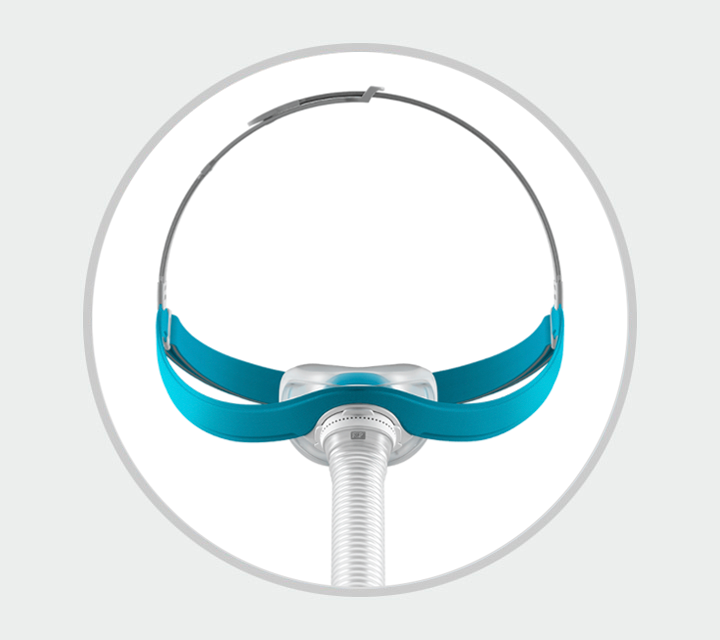 Minimal, One-Size Headgear

CapFit headgear for a simple and intuitive fit.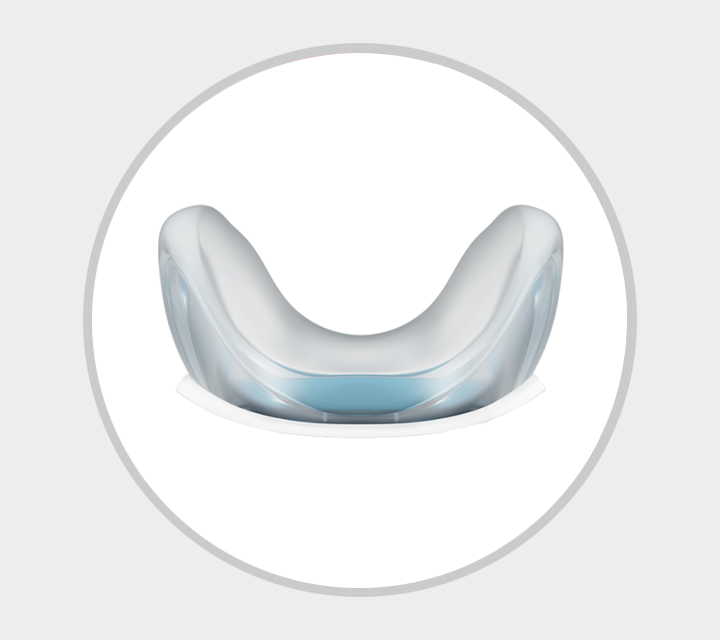 Dynamic Support Technology

Soft, compact floating seal that sits comfortable under the nose to create an unobtrusive seal.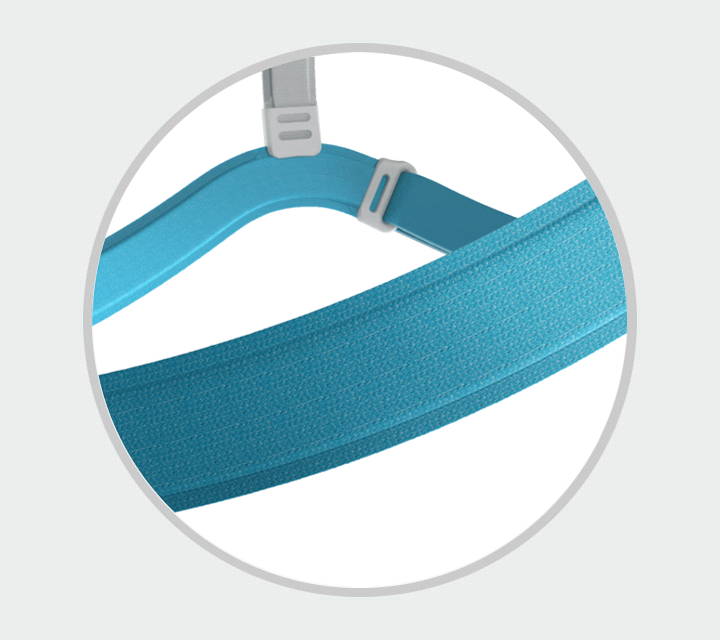 Comfortable headgear designed with AirEdges to avoid leaving marks on the face.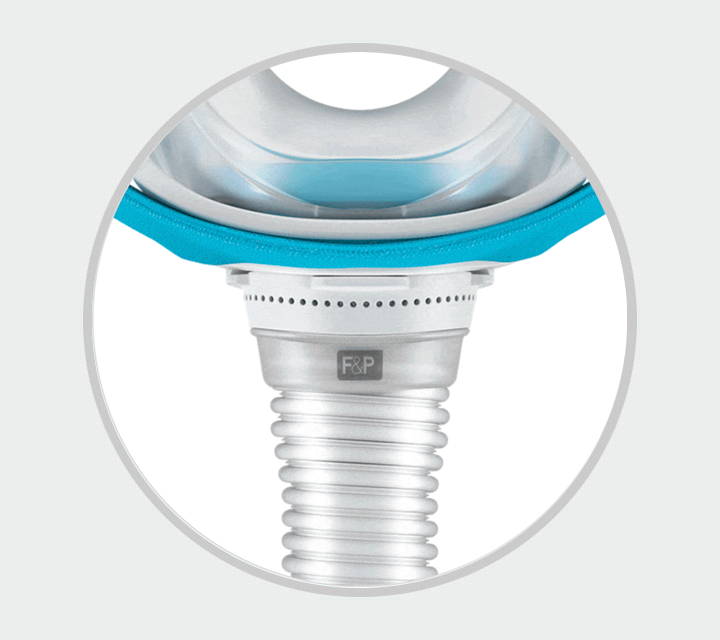 Laser-drilled exhaust holes designed to minimize noise and draft.

Evora CPAP & BiPAP Mask with Nasal Seal (Small, Medium, Large or Wide), Short Tube, Swivel and CapFit Headgear.
09420012456212 (Small), 09420012456229 (Medium), 09420012456236 (Large), 09420012456243 (Wide)
EVO1SA (Small), EVO1MA (Medium), EVO1LA (Large), EVO1WA (Wide)
90 Days - Review manufacturer's documentation for full warranty details.
A prescription is required for the purchase of this item.
Compatible with all Standard CPAP & BiLevel Machines

4-30 CM H2O (Recommended)

High Performance F&P Masks
Easy to Use
F&P masks are designed to be easy in every respect: set-up, cleaning, adjusting, and sleeping. Just fit and forget.

Superior Seal
Seal technologies, including AirPillow™ and RollFit™, help minimize leakage and maximize CPAP therapy comfort.

Comfort in the Contours
F&P's unique cushions feature super soft, lightweight materials that contour the face for a custom fit.

Pair this mask with the SleepStyle Auto
As the only CPAP machine with the American Arthritis Foundation's Ease of Use Commendation, every detail in the F&P SleepStyle has been carefully considered to make it easy for you to use.