Successful CPAP therapy begins with the right mask.
The F&P Eson 2 is designed with you and your needs in mind. It incorporates three key components: RollFit Seal, Intuitive Headgear, and Easy Frame - all created to work in harmony so you can sleep with confidence.
Confidence comes easy with the F&P Eson 2.
The Eson 2 was designed to meet the needs of patients and sleep professionals, at every important milestone in the CPAP therapy journey.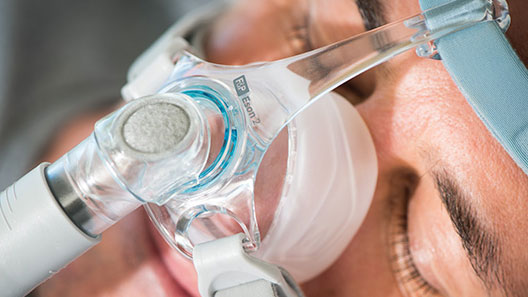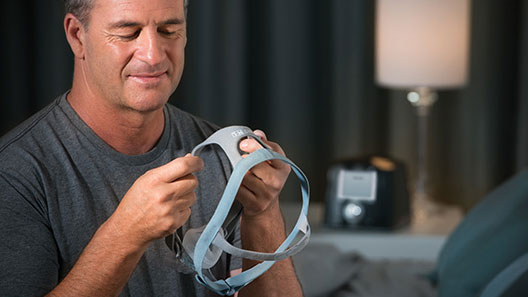 The F&P Eson 2 focused on enhancing ease of use.
With the Eson 2, Fisher & Paykel Healthcare improved the popular Eson mask by enhancing ease of use. The Intuitive Headgear, for example, provides new fitting options, including the ability to stretch the mask directly over the head without unclipping the straps.

Incorporating VisiBlue highlights

The F&P Eson 2 features VisiBlue highlights to provide visual cues for simpler, quicker and more intuitive patient education and to aid the patient in fitting, disassembly and reassembly.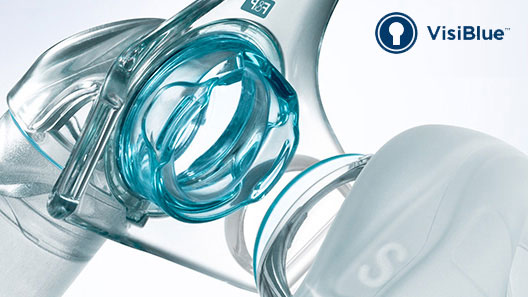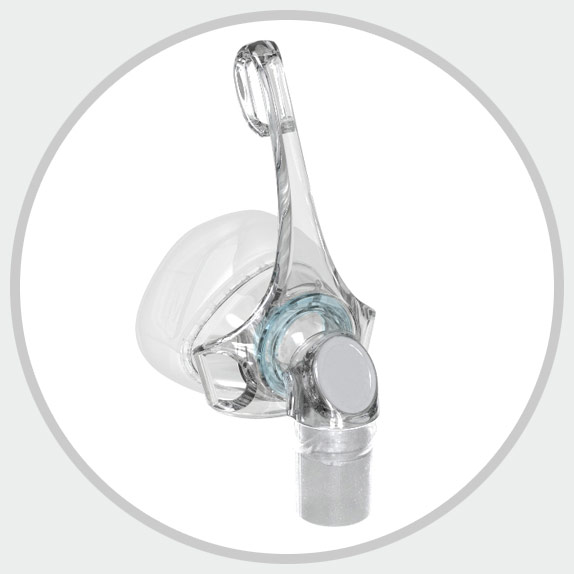 The Eson 2's Easy Frame fits all three seal sizes and has a narrow profile for a clearer line of sight.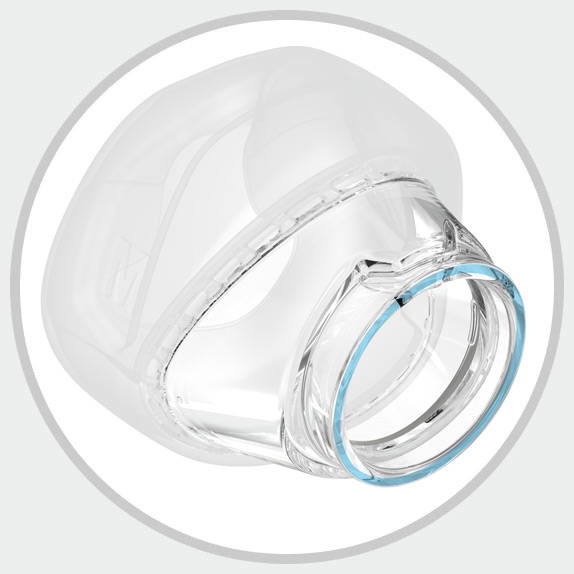 Comfortable & Effective Seal

The RollFit Seal is designed to relieve pressure on the bridge of the nose while delivering a precise and comfortable fit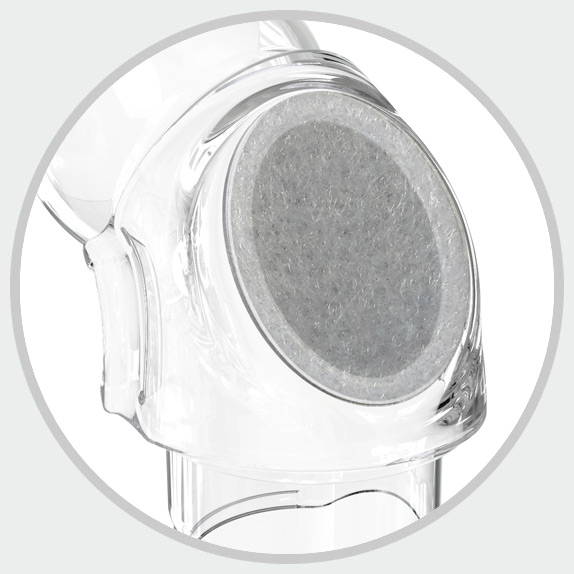 The durable, washable Eson 2 diffuser is designed to muffle noise and air draft for you and your bed partner.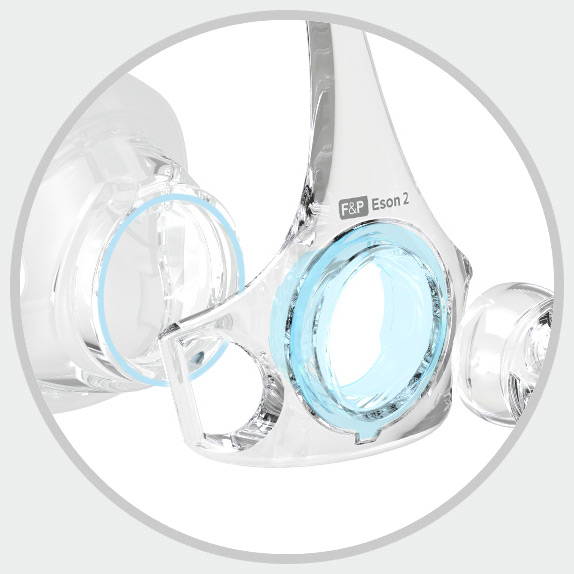 VisiBlue highlights incorporated into key mask components assist with mask orientation and assembly.

Eson 2 Mask with RollFit Nasal Seal (Small, Medium or Large) and Adjustable ErgoFit Headgear.
09420012431462, 09420012431479, 09420012431486
ESN2SA (Small with Headgear), ESN2MA (Medium with Headgear), ESN2LA (Large with Headgear), 400ESN231 (Small), 400ESN232 (Medium), 400ESN233 (Large)
90 Night Manufacturer's Warranty + 30 Night Risk Free Trial
A prescription is required for the purchase of this item.
Compatible with all Standard CPAP & BiLevel Machines
4-30 CM H2O (Recommended)
High Performance F&P Masks
Easy to Use
F&P masks are designed to be easy in every respect: set-up, cleaning, adjusting, and sleeping. Just fit and forget.

Superior Seal
Seal technologies, including AirPillow™ and RollFit™, help minimize leakage and maximize CPAP therapy comfort.

Comfort in the Contours
F&P's unique cushions feature super soft, lightweight materials that contour the face for a custom fit.

Pair this mask with the SleepStyle Auto
As the only CPAP machine with the American Arthritis Foundation's Ease of Use Commendation, every detail in the F&P SleepStyle has been carefully considered to make it easy for you to use.